at the farm
Follow the daily happenings at the Farm via our instagram & facebook accounts.
Questions? Feel free to shoot us a line through our email: info@downingparkurbanfarm.org.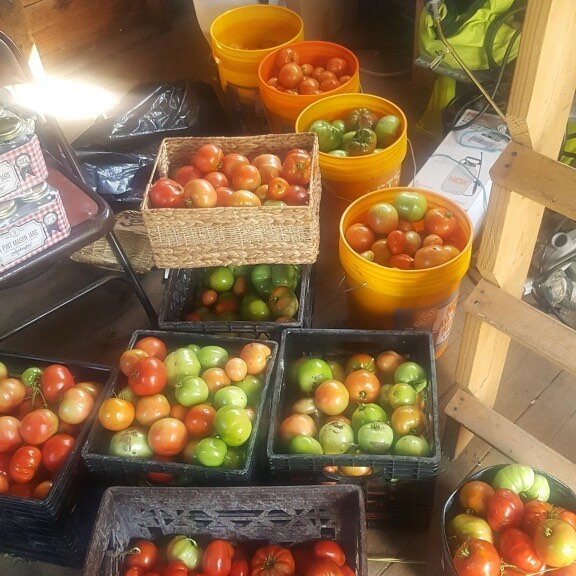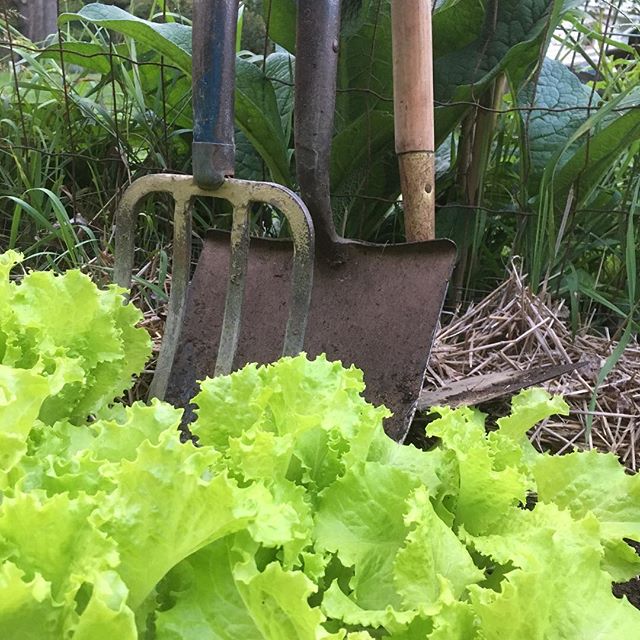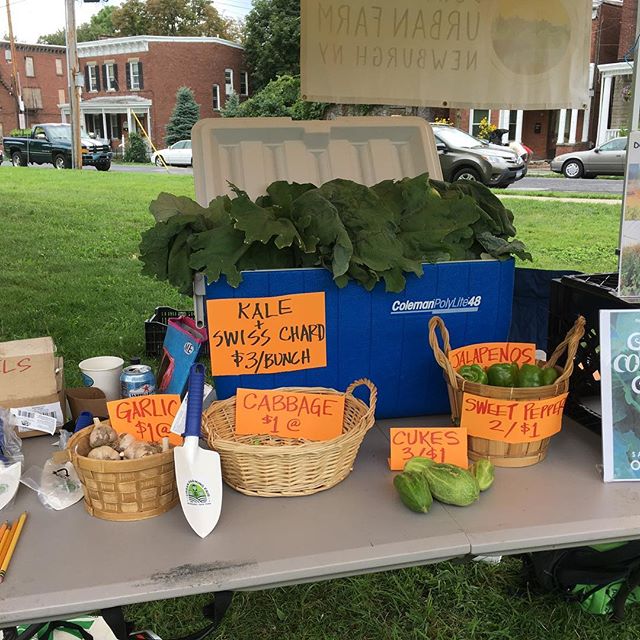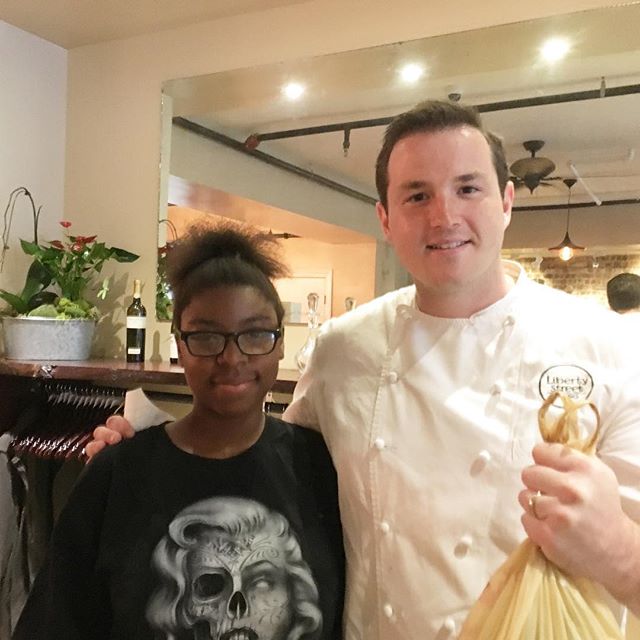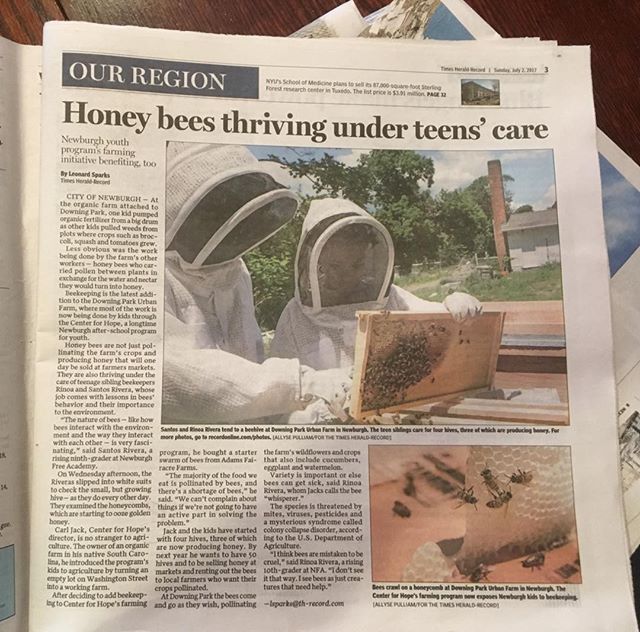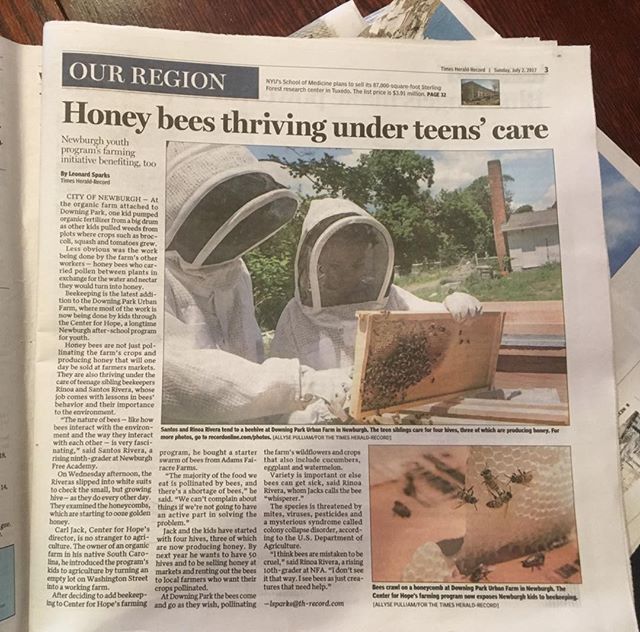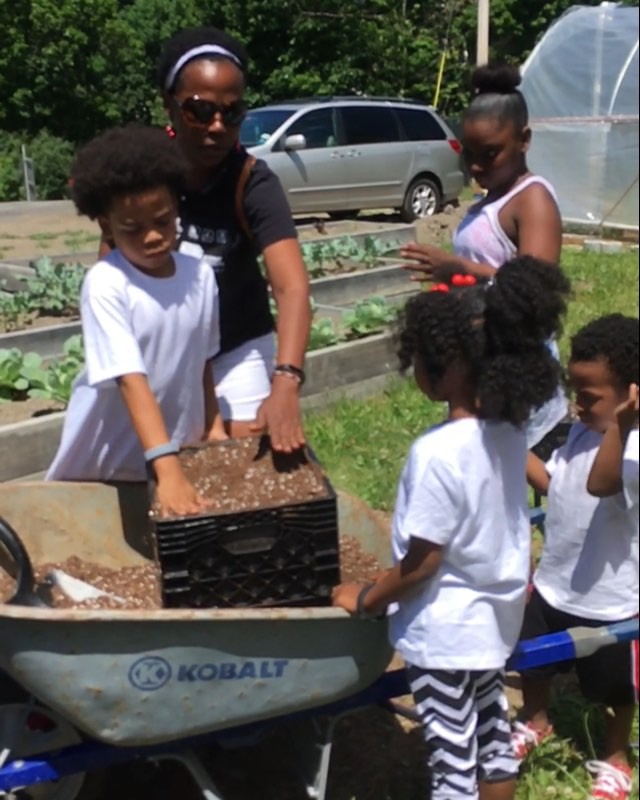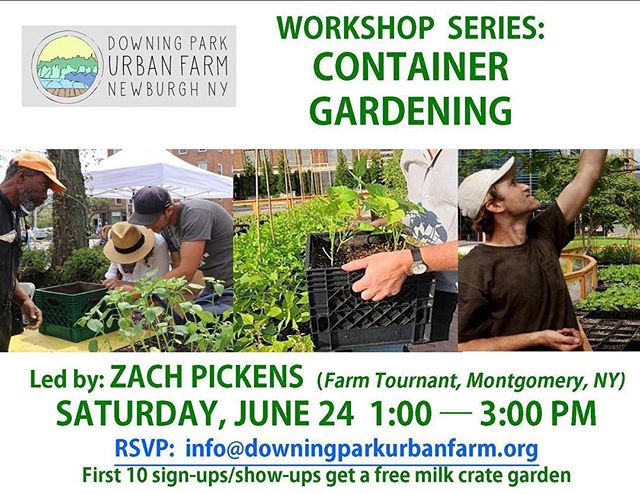 VOLUNTEER AT THE FARM.
Wednesday Evening, August 23
5:30 -- 7:30 pm
Come help out for all or part.
Bring your work gloves.
Watch for semi-regular volunteer hours on weekdays and Saturdays.